What Should You Do in an Accident?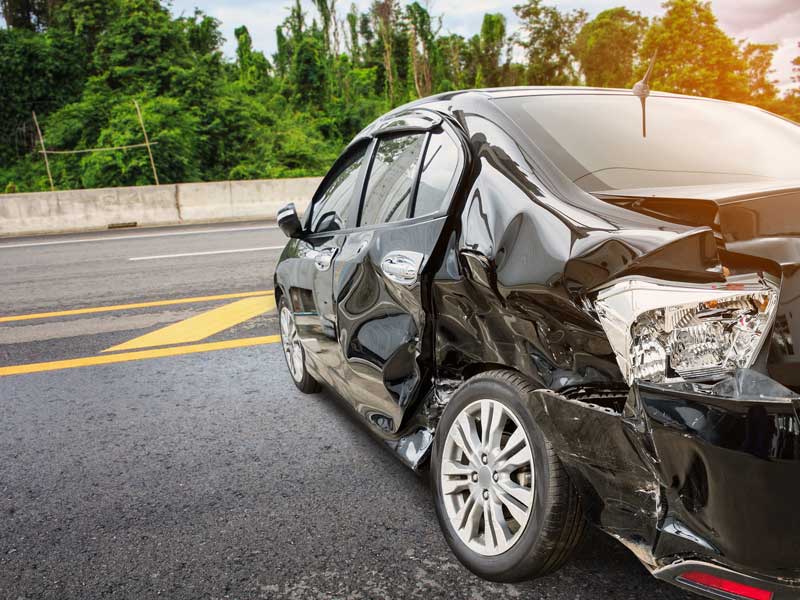 If car is driveable:
First, contact SGI and process an insurance claim. Once you have received an appointment and had an estimate completed, bring your estimate and vehicle to our shop. Within 5 minutes, we will have an appointment booked for you. Some information that will be asked of you includes:
Insurance package policies
Rental car coverage
Any other repairs required other than the claim
Please remember that if you're given the option of who should do your collision work, request P.A. Autobody. We'll provide an estimate and even offer same-day repair services.
On the day of your appointment, bring in your vehicle. We will offer a shuttle service in order to get you back home or to work. Our staff will let you know up front the required time it will take to repair your vehicle. If we are delayed or ahead of schedule, we will let you know. You won't be left in the dark or without your vehicle for long. Before you get your vehicle back it is quality checked and road tested. Your car will also be cleaned—we detail all the cars we service.
If car is not driveable:
First, process the insurance claim. Let them know where you would like the car repaired when asked. You'll receive a date. The car is towed away in order to prepare an estimate. You should then contact us here at P.A. Autobody. Let us know that your vehicle has been in an accident and is not drivable. We will retrieve the vehicle from where it was towed. You will be kept informed so that you know what is happening to your vehicle. We'll let you know what car parts are being ordered, what procedures need to be taken, and any other details.
How to process insurance claim:
SGI CLAIM:
If your vehicle has sustained damage that requires an insurance claim to be processed you may file a claim online at sgi.sk.ca you will require.
Your vehicle plate number
Vehicle registration
The vehicle operator's driver's number and birthdate
You Insurance policy number if applicable
Information on the other vehicle, drivers or perhaps witnesses
Then you can request P.A. Autobody to estimate the damage to your vehicle.
P.A. Autobody we will provide you and your insurance company with an estimate. Once completed the vehicle will be scheduled in for repairs and the repair process will begin.
Unsure if you want to file an insurance claim? We can provide you with an estimate on-site or by photos that you can email to us, call us at 306-764-4967 to assist you.